About Autotech - Your Resolver/Position Transducer/Encoder Company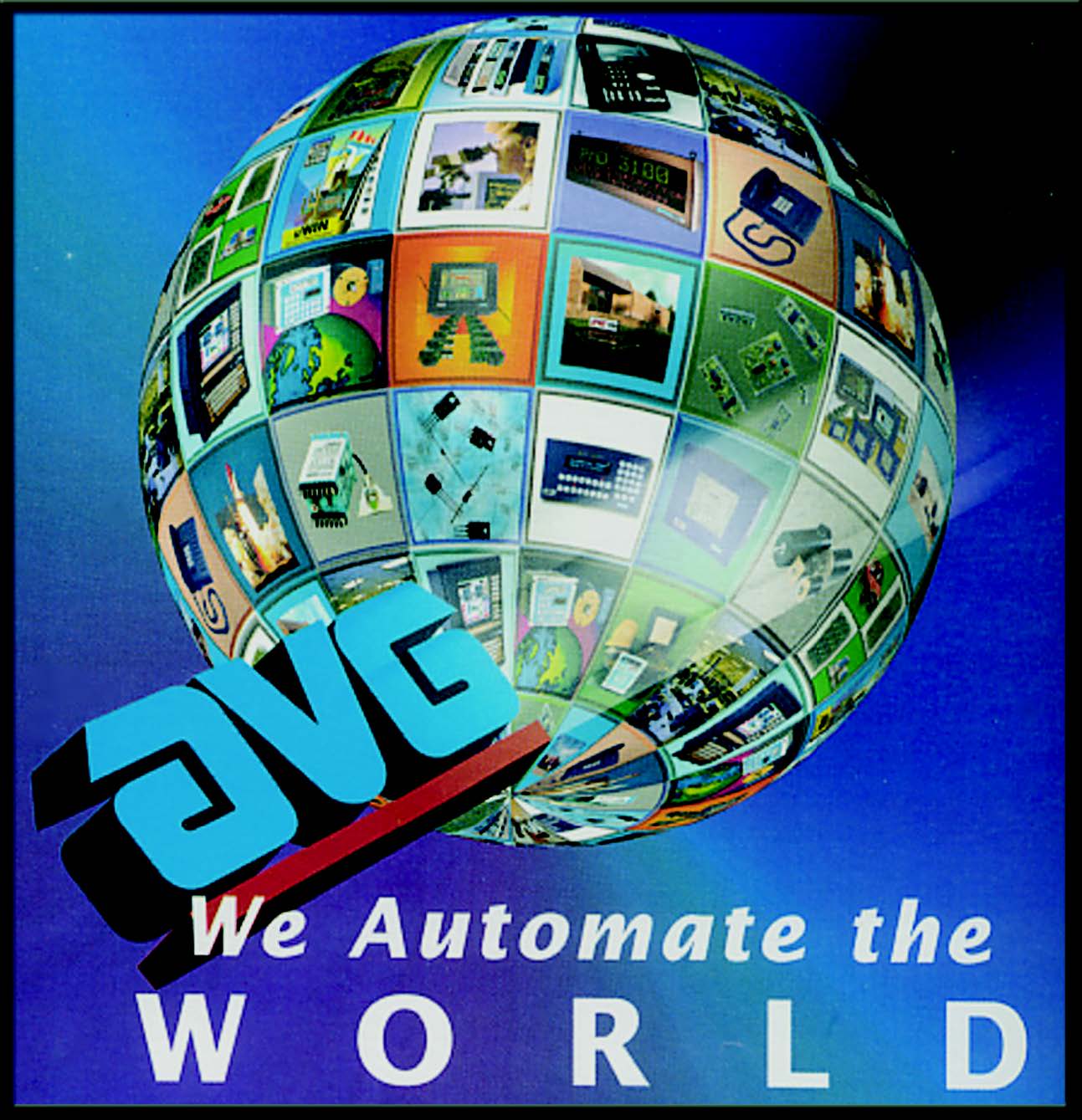 Since the early 1970's, AVG's Autotech division has been a pioneer in Encoder, Resolver and PLS technology. Autotech was the first company to successfully introduce and apply encoder technology in the metal stamping industry. In fact, Autotech invented the world's first microprocessor based Programmable Limit Switch (PLS) in 1975. With over 200,000 systems installed throughout the world, Autotech has become an industry leader in position transducer and control technology.
Autotech is famous for its five traits:
Highest processing speed.
Highest processing power and features per cubic inch.
Simplest Human interface.
Highest Reliability products
Highest immunity to a hostile environment including electrical noise.
Autotech's products are "built like a tank" to perform in some of the harshest working environments on the planet ranging from extreme temperatures, to shock and vibration, to exposure to oil mist, coolants and solvents. It's no wonder so many Fortune 500 companies rely on Autotech for Encoder and controls needs.